28/01/2019
elumatec AG
New year, new faces at elumatec – Part 1: Sales
Our anniversary year may be over, but there can be no doubt that it was a great year for elumatec AG: as well as celebrating our 90th birthday, we once again increased sales compared with the previous year. That makes us very proud, and we know that each individual employee has played their part in their field of responsibility – and that they will continue to do so.
If we want to guarantee growth and continue developing as a company, roles need to change, teams need to be reshaped and optimized, and new employees need to be the proverbial "breath of fresh air" when they join us. That goes for every area of our company. Therefore, to prepare Sales for the challenges of the future, we have recently created the new position of General Sales Director.
Roman Wolstein has held this position since October 2018. Mr Wolstein joined elumatec AG in April 2011 as Regional Director for CIS and the Baltic States, and in 2014 he added the UK and Northern Europe Sales regions to his remit. We are delighted that he is now applying his many years of experience at elumatec and his comprehensive knowledge of our products, markets and customers to this new role.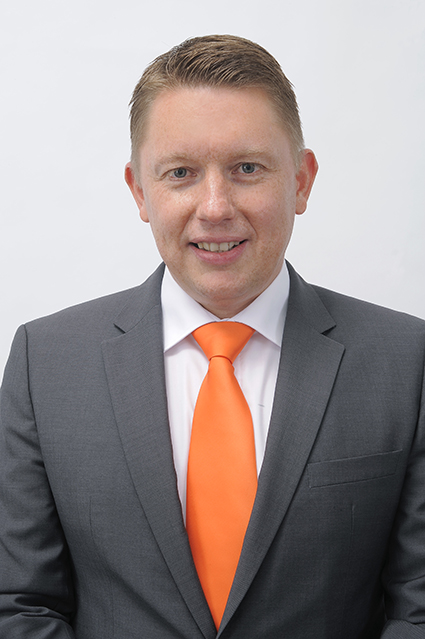 Roman Wolstein joined elumatec in October 2018 as the new General Sales Director.
Image copyright: elumatec AG, Mühlacker
Of course changes usually have a knock-on effect, and with the newly created General Sales Director position filled it was necessary to appoint a successor to Mr Wolstein as Regional Director. We are therefore delighted that Chris Nicholls joined our team in November 2018. He has taken over responsibility for various elumatec Sales regions, and his remit will include the North American market. Mr Nicholls has wide-ranging experience as a PVC, process and development engineer and has recently specialized in sales for production systems, so he comes with the ideal key skills and qualifications – welcome to the team!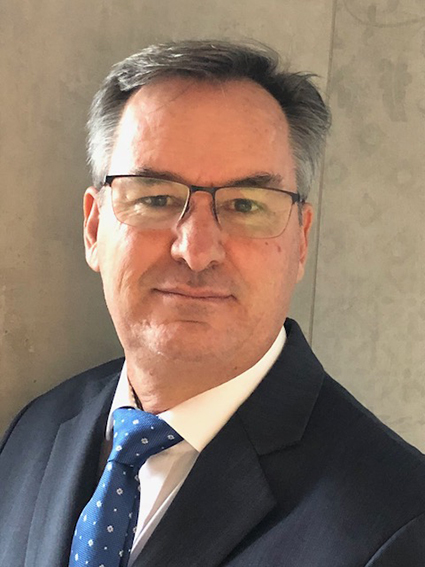 Chris Nicholls joined elumatec AG as a Regional Director in November 2018.
Image copyright: elumatec AG, Mühlacker
We wish both Roman and Chris every success and look forward to a productive collaboration.
---