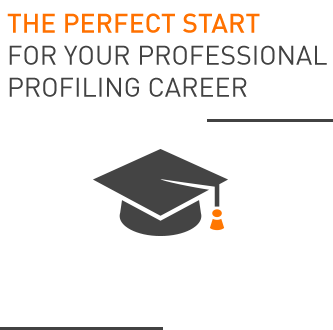 Do you enjoy forging your own path and trying out new things? You'll find plenty of opportunities to do just that with us. We are the world's leading technology company for machining aluminium, PVC and steel profiles. State-of-the-art windows, doors and complex architectural façades are just some of the products our machines are used to make.

From your very first day, you will love the fact that we are an international company which nonetheless retains close ties to its geographic roots and craftsman's traditions. Each new employee is given a warm, open and respectful welcome. We offer skilled jobs (with training) and Baden-Württemberg Cooperative State University (DHBW) courses with great potential for developing technical and commercial skills.
FUTURE? YOU BET!
Do you like to take your own path and love to try new experiences? We offer you many possibilities to do it. We are the world's leading technology company for machining aluminum, PVC and steel profiles. Our machines are used, for example, to produce modern windows and doors and complex architectural facades.

Here is the detail that we will like from the first day: We are an international company, but continues to maintain strong roots in their country and in their craft tradition. Every new employee is welcomed with sincerity, respect and courtesy. We offer internships and study courses for DHBW with numerous opportunities for growth, both in the technical and commercial fields.